WE NEED YOUR FINANCIAL SUPPORT!
HostelingOn, Inc, a 501(c)3 nonprofit, set out with good intentions to save Monterey Hostel after its sudden closure in 2020 due to the covid-19 pandemic. Our efforts included renovating the former property to modernize its facilities and to make the operation more sustainable and accessible. However, due to restrictive regulations, unexpected issues during construction, and a significant overrun in development costs; the future of Monterey Hostel is in jeopardy.
We need financial support and community advocacy to ensure the hostel can open. Without funding to complete renovations and to open the operation, the hostel cannot open. Please consider a tax-deductible donation to save Monterey Hostel!
HostelingOn, Inc is a 501(c)3 nonprofit dedicated to preserving the hostel movement
Since 1999, the property occupying the former Carpenter's Union Hall has operated as a non-profit hostel with the purpose of helping make the Monterey Peninsula more accessible to all, though especially younger travelers. Hostels are visitor accommodation facilities that offer more-affordable sleeping options such as shared dormitories and private accommodations. Emphasis is placed on shared amenities like a community kitchen, open workspaces, and lounge areas.
WE LOOK FORWARD TO HOSTING YOU SOON!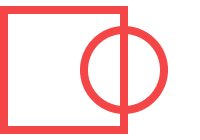 Reserve a bed in a shared dorm to save money, meet other travelers, & create memories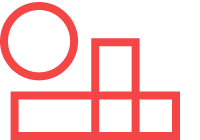 Rooms with ensuite bathrooms give you the amenities you expect while keeping you connected to other travelers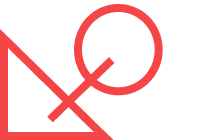 Meet other travelers in our lounge, share meals in our community kitchen, or get work done in our open workspace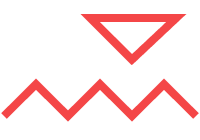 We're 3 blocks from the beach, Monterey Bay Aquarium, historic Cannery Row, and a convenient launch point into Big Sur
Situated 1-block off of Lighthouse Avenue on the edge of New Monterey, the hostel helps guests to discover the sites and culture of Monterey while meeting and connecting with fellow world travelers. Through various education opportunities, hostelers get the benefit of staying in an affordable central location while learning about the conservation efforts of both hosteling and the Monterey community.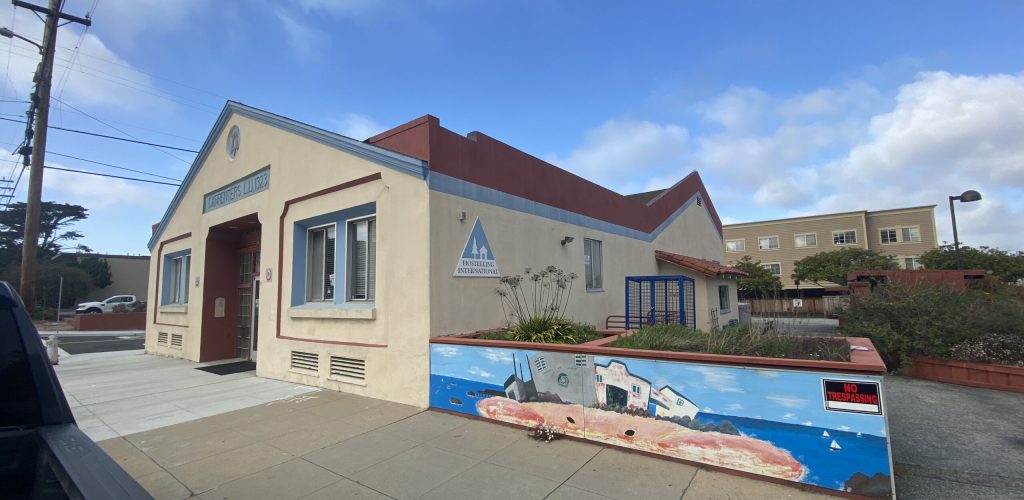 The previous hostel was a reputable partner in the neighborhood funneling youthful travelers and school groups to local businesses and attractions. Unfortunately, the operation was unable to survive the Covid-19 pandemic in 2020 due to challenging economic conditions and an unadaptable layout of its facility.
Monterey Hostel will be operated as a non-profit hostel with the primary goal of saving the hosteling movement in the central coast. We are evolving the hostel model by designing a facility that can respond to a post-pandemic climate where large dormitories and shared bathrooms are no longer sustainable. We intend to introduce a compartmentalized floor plan so each dorm or private room can be self-serving to allow reasonable social distancing. We also plan to increase the accessibility features of the property so we can better serve travelers with accessible needs.
Whether you're here for the aquarium, great food, or amazing nature to explore, Monterey has a lot to offer! Thankfully, we're in the middle of it all.
1945

1945 Carpenters Local Union 1323 (as memorialized on the building's front facade) opened their office and meeting hall at the corner of Hawthorne/Irving in Monterey, CA in 1945. The hall was used as the headquarters for various trade unions, the Democratic party headquarters during elections, and as a local church.

2000

2000 After years of planning and fundraising, the Carpenters Union Hall was sold and opened as a hostel on Christmas Day by the Central California Council of American Youth Hostels. This was the first hostel on the Monterey Peninsula.

2014

2014 - 2020 Hostelling International USA purchased the property and took over the operation connecting Monterey with their large network of hostels around the globe. The hostel operated as HI Monterey Hostel until its closure in early 2020 due to the Covid-19 pandemic.

???

TBD Monterey Hostel will reopen after extensive interior renovations as a non-profit, independent hostel operated by HostelingOn.